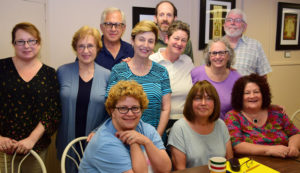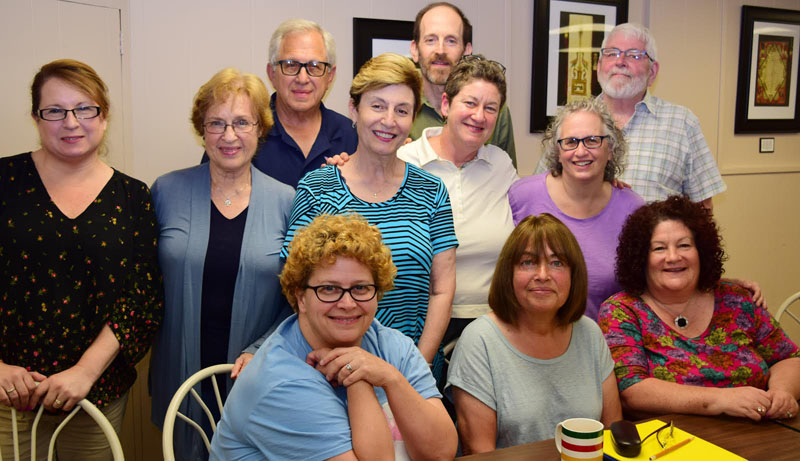 We are a congregation of about 85 families, belonging to the Union for Reform Judaism. We call ourselves "hamish," as we are truly a family whose members care for each other and work together for the good of our temple.
We were established in 1953 and have served our community with a wide variety of programs and services that help our members celebrate their connection to the Jewish tradition.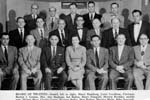 The offerings have included worship services, holiday celebrations, education for adults and kids, social action and and just plain socializing. In  addition, there have been many special programs such as Israel Bond brunches, participation in parades to support Israel, attendance at Union for Reform Judaism events, Shabbat retreats, sponsoring a Laotian family after the Viet Nam war and even having a rock concert on our front lawn.