Shabbat Service Motzi

Purim Spiel

Chevra Torah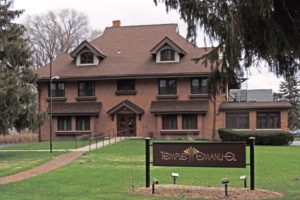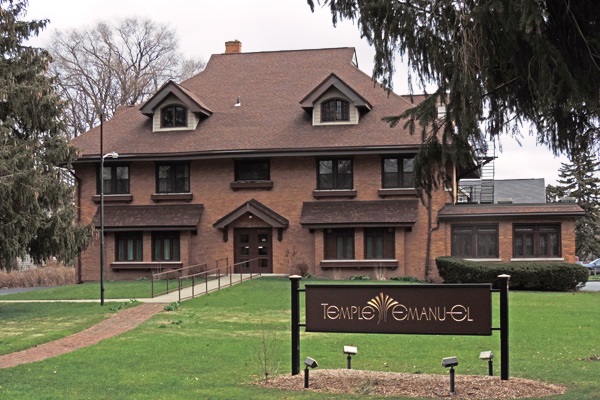 Shalom and thanks for visiting our Temple Emanu-El website. We are a Reform Jewish Congregation in Irondequoit, New York, a few minutes from downtown Rochester.
Our congregation reflects the diversity of today's society – we invite you to share in our warm, informal approach to Reform Judaism. We share a rich heritage, a vital Jewish community life, and a promising future. We worship together, study together, work together to better the larger community, provide a unique school for our children, and often get together simply because we enjoy each other's company. We see ourselves as a family, where everyone is appreciated, no matter who they are or how they celebrate Judaism. Our worship services are low key and personal, and always include time for sharing news about our lives – the high points of the past week, the names of those in need of our prayers, our upcoming travels, and our memories of family members on the anniversaries of their passing. We'd love to welcome you to a service or event – See the listings below.
Friday, May 3, 7:30 PM – Shabbat Service with Birthday Blessings
Friday, May 10, 7:30 PM – Shabbat Service, followed by discussion oneg – "Opportunities to Give Back to Our Seniors""
Friday, May 17, 7:30 PM  – Shabbat Service
Friday, May 24, 6:00 PM  – Shabbat Potluck Dinner with table blessings
Friday, May 31, 7:30 PM  – Shabbat Service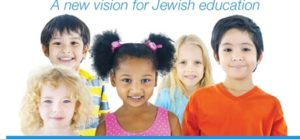 No more sitting in class! Our Hebrew School without Walls is an experiential model that engages families with children to "do Jewish" together. Along with monthly arts, text study, cooking, and more, it includes individualized Hebrew reading instruction and bar/bat mitzvah preparation, summer camp, and Israel experience.
Shabbat Morning Chevra Torah
May 4, 11 15, 25, 10 AM
Se'udah Sh'lishit (Third Meal)
Saturday, May 4, 4:00 PM
Books and Bagels
Sunday, May 5, 10 AM, New Time
Tikkun Olam Team Meeting
Sunday, May 5, 11:30 AM
Discussion Oneg – "Opportunities To Give Back To Our Seniors"
Friday, May 10, following services. Speaker: Aislinn Sexton, Volunteer Coordinator Jewish Home
Men's Club
Tuesday, May 14, 9 AM at Panera's, 12 Corners
Shabbat Potluck Dinner, with Table Blessings
Friday, May 24, 6 PM