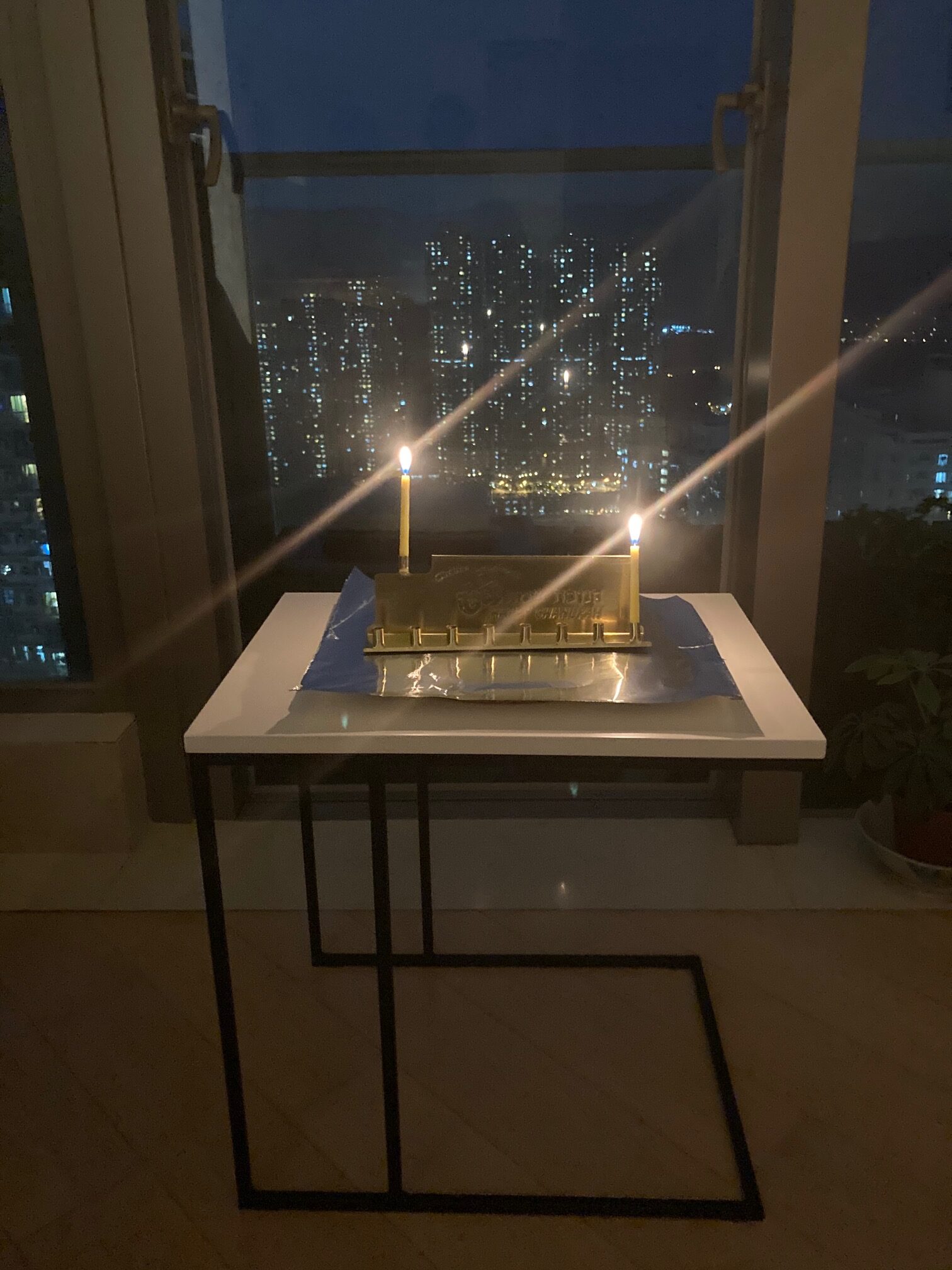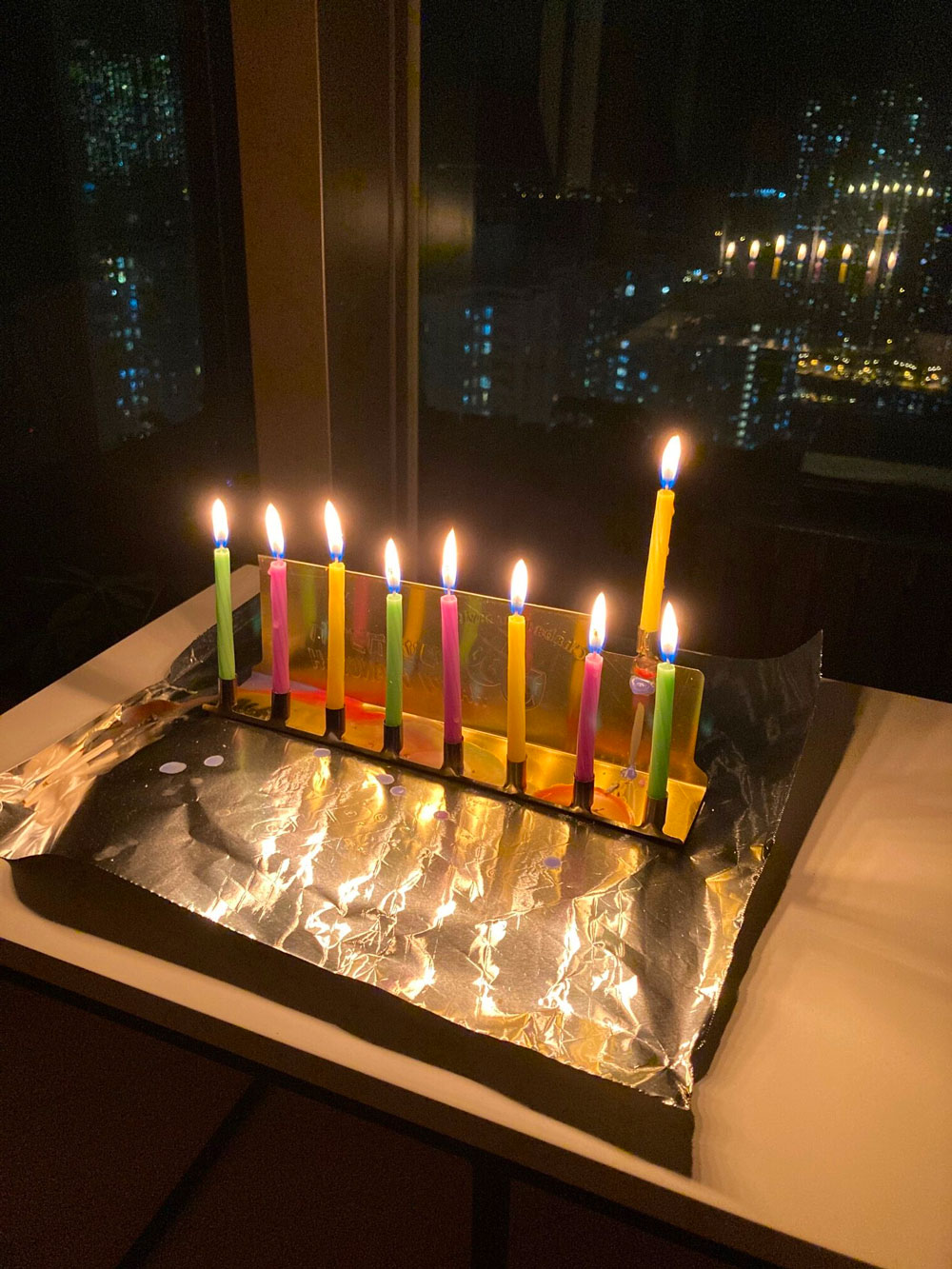 We warmly welcome guests and visitors to all of our services, programs, classes, and events – we look forward to meeting you!
Our Covid-19 Policy
We value the health of our congregants and of all those who come to worship, celebrate, and learn with us. Our Board of Trustees has therefore instituted the following policy to keep us all safe:
If you are 12 and older and are vaccinated, you must wear a mask whether we are inside or outside.
If you are 12 and older and are not vaccinated, please join us from your home virtually, via our Zoom options.
If you are under 12, you must wear a mask, if able.
Wearing a mask correctly is essential. Click here for detailed information about masking.
Thank you for your understanding and cooperation.
קהילת עמנו אל
K'hilat Imanu El – Our Emanu-El Congregation
עבודה
Avodah – Celebration
תקון אולם
Tikkun Olam – Mending the World
Shalom and thanks for visiting our Temple Emanu-El website
We are a Reform Jewish Congregation in Rochester, New York. Our members are Jews by birth, Jews by choice, and those drawn to Judaism, including multiracial, LGBTQ+, and interfaith households. We see ourselves as a family, where everyone's participation is sought and appreciated. We invite you to attend our services and events, and share in our warm, informal approach to Reform Judaism.

Our Services and Events This Week
Sunday – Thursday, Nov 28 – Dec 2, 6:15pm
Friday, Dec 3, 7pm
Saturday, Dec 4, 9:30am
Saturday, Dec 4, 6:15pm
Sunday, Dec 5, 4pm
Sunday, Dec 5, 6:15pm
Monday, Dec 6, 7pm
Tuesday, Dec 7, 7:30pm
See our full calendar of services and events.
Rabbi Drorah Setel's Nov 30 Message
Rabbi Drorah Setel writes, "Happy Hanukkah! At this time of year, I always find it hard to believe that, although the days seem darker, they will soon be getting lighter. Our ancestors associated the reassurance of the solstice season with the survival of our tradition, despite times of hardship. In telling the story of the miracle of the oil, the rabbis emphasized the importance of spiritual, rather than military, victories in making that possible."
Click here to read Rabbi Setel's full message.